Ethereum Airdrop in Tradesilvania Spotlight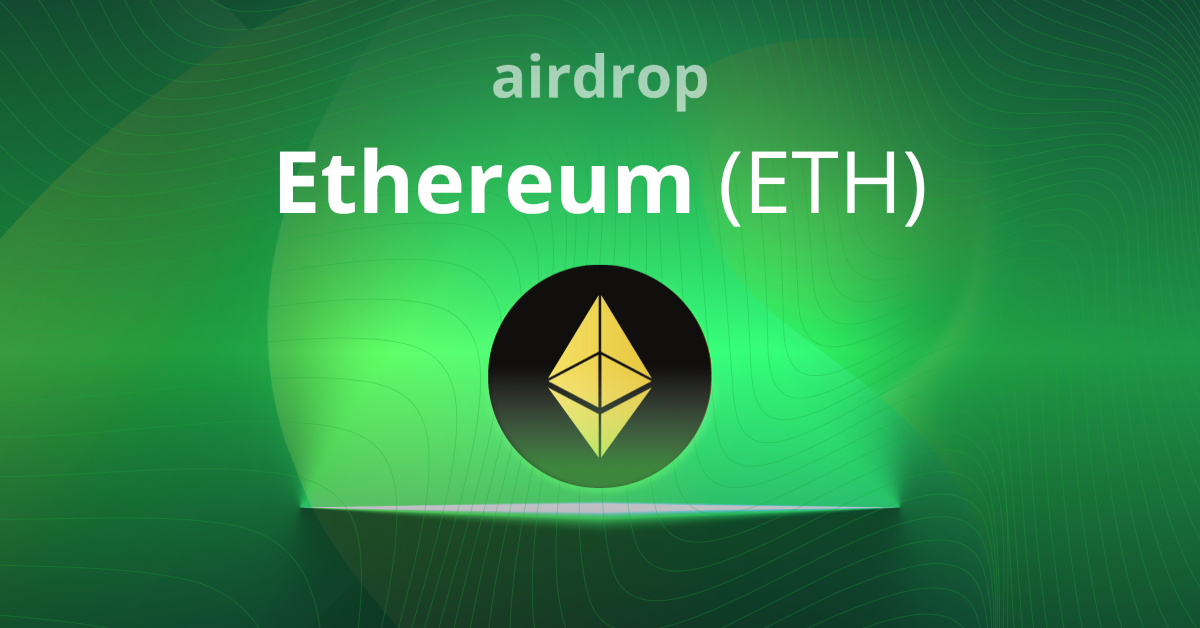 Are you ready for a new crypto opportunity?

We have a special surprise for the Tradesilvania community - an Ethereum (ETH) airdrop with 3 prizes totaling 0.01 ETH.
What is Ethereum (ETH)?
Ethereum, known as ETH, is the second-largest cryptocurrency in the world. It plays a vital role in the crypto ecosystem due to its smart contract capabilities. These contracts enable the development of decentralized applications (DApps) on its blockchain, revolutionizing industries and paving the way for the future of finance.
Why is Ethereum important?
Ethereum's importance lies in its ability to provide a platform for developers creating decentralized applications, making it a driving force in blockchain innovation. Its widespread adoption and continuous development make it a cornerstone in the crypto world.
How can you win Ethereum (ETH) prizes in our Airdrop?Participating is simple! Follow these steps:
Make sure you're a member of our Tradesilvania community on Telegram.
Login Tradesilvania platform, go to the Spotlight section, and confirm your participation in the Ethereum (ETH) Airdrop by clicking the "Participate". If you don't have an account yet, create one now - the process is quick and efficient.
That's it! You're now entered into our Ethereum (ETH) Airdrop.
What can you do with the Ethereum (ETH) you win?
The Ethereum (ETH) prizes you can win are not just simple tokens. They represent a way to enter the world of Ethereum and experience the benefits of cryptocurrencies. You can keep Ethereum in your Tradesilvania wallet, transfer it to your preferred wallet, or trade, buy, and sell it with RON, Euro, or other cryptocurrencies.
Tradesilvania  allows you to trade Ethereum (ETH) and make payments or withdrawals directly using your dedicated wallet within the platform.

Furthermore, you can access Ethereum staking directly from the platform through our Savings service.
Join our community and seize the opportunity to win one of the 3 Ethereum (ETH) prizes! Tradesilvania Spotlight is constantly offering new airdrops, flash sales, or launchpad campaigns. Stay updated by following us on Telegram and Twitter for the latest updates. If you have any questions or need assistance, don't hesitate to contact us.
Best of luck to all participants! 🚀