Tradesilvania is an exchange specialised in digital asset trading, launched in 2018 with headquarters in Cluj-Napoca, Romania. We believe that the world will be a better place with an open financial system without bureaucracy and huge commissions. Through blockchain technology and virtual currencies, this can become a reality.
The Tradesilvania team has a strict policy of listing coins and new, solid projects. The well-defined business model and sufficient liquidity guarantee a positive experience for our customers. Investments in the platform are kept in maximum security.
In addition to trading and custody, Tradesilvania is a blockchain infrastructure provider, blockchain nodes, blockchain, yeld, staking, etc.
Our mission is to offer high quality, safe services via an easy-use platform that is accessible to anyone. By using our platform you can turn vitrual currencies into fiat.
We are open to proposals and appreciate the opinion of every client, so, if you have any questions or suggestions please contact us at the email adress displayed below or in our online chat and we will respond as quickly as possible.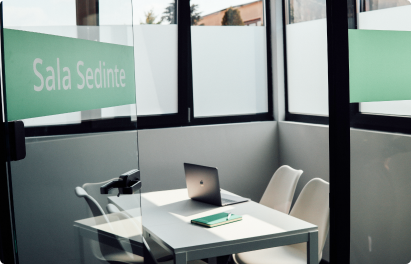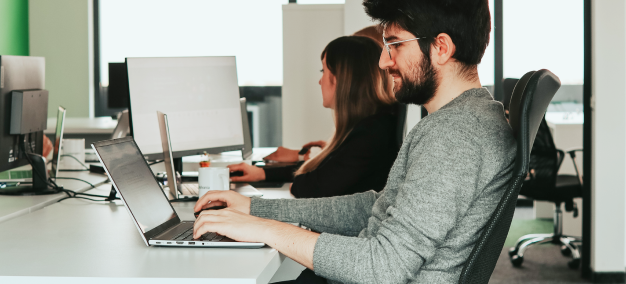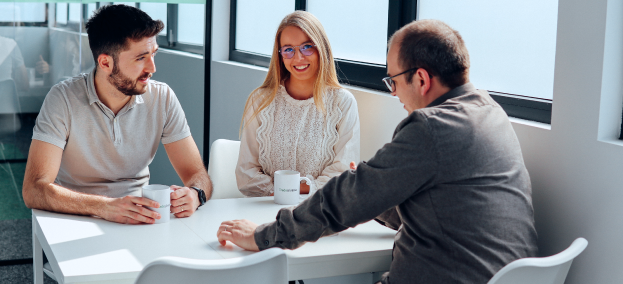 Cluj-Napoca
Brancusi 176 etaj 3, Cluj Napoca, Cluj 400462, Romania
Meet the Tradesilvania team
We present your management team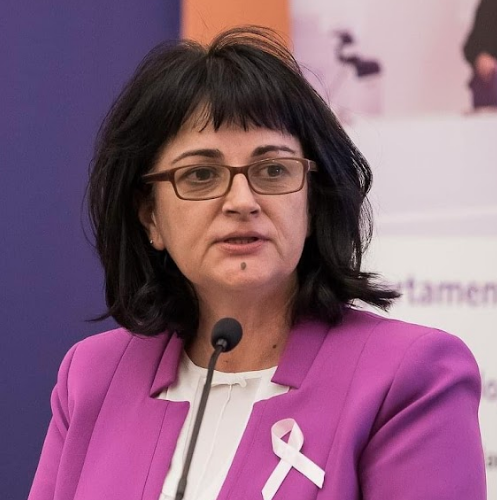 Ioana Muresan
Business Advisor
Over 25 years of experience in banking, risk management, and control. Experience with Groupe Societe Generale and National Bank of Romania.
Our advantages
Quick and easy

Low prices

Payment by card

Team with financial-banking experience

Multiple trading tools

No hidden commissions on trading

Deep liquidity

Multi-currency support

Dedicated customer support

Digital currencies insured

FAST SEPA support

Mobile application

OTC Trading & rapid RFQs
Trade via app, chat, phone, api, fix etc.
The Tradesilvania SRL financial investment services society is a limited-liability society, with a 100,000 RON share capital (subscribed and paid-up), having headquarters is Romania, Cluj-Napoca, tax number RO39400924, Trade Register serial number J12/2207/2018, registered at ANSPDCP under the number 34839.