Frequently Asked Questions
Are you new to Tradesilvania and have questions? See the answers below.
How to transfer from Revolut account?
Tradesilvania accepts payments through transfers from a Revolut account both in EURO and in RON. We recommend you make a SEPA transfer from Revolut to our Euro account, as transfer duration is short (from 5 minutes to 3 hours). These times are estimated and valid during banking working hours.
To make a payment from Revolut to acquire cryptocurrency, you need to follow these steps:
1. Access Portfolio section:

2. From left menu select EURO or RON depending on the currency in which you want to make money transfer from Revolut account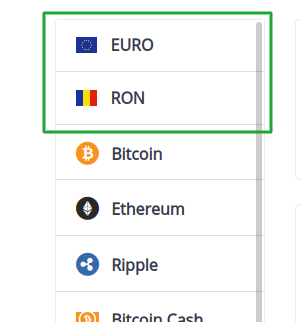 3. Press the Deposit button

4. Select Bank Transfer payment method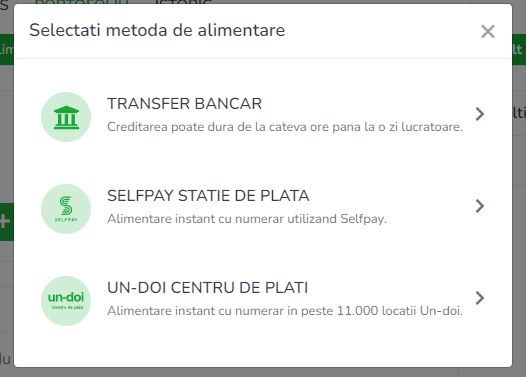 5. This step is needed only if the deposit is made in RON currency. If you selected EURO jump to step 6
 Enter the amount you want to send from Revolut account to Tradesilvania account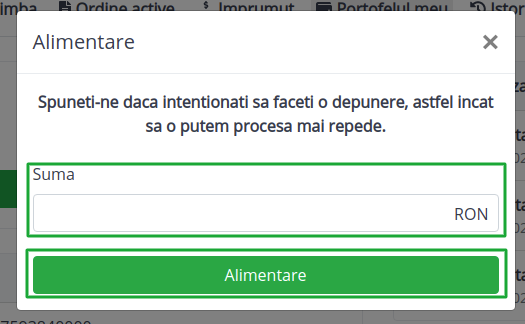 6. After entering the amount and pressing the Deposit button you will see the bank transfer information. You will use this information in step 13.
7. Open Revolut app on your phone and select Payments from bottom menu

8. Press + blue button (bottom right)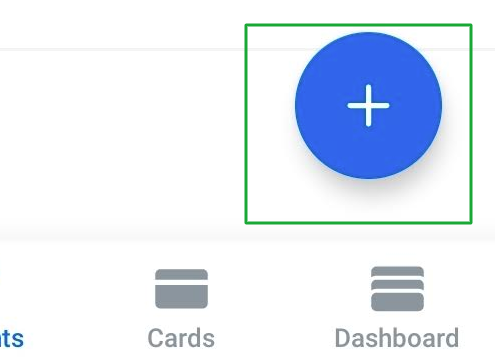 9. Select Create new payee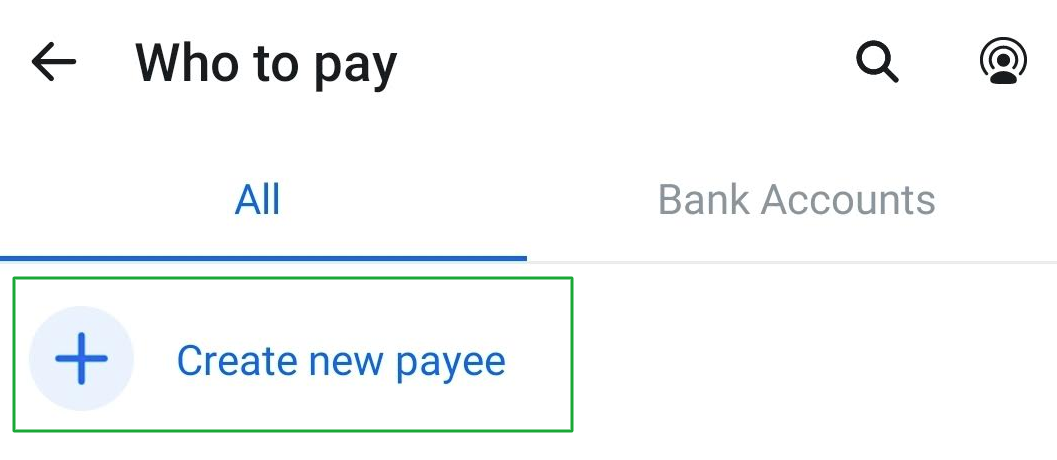 10. Select Add bank account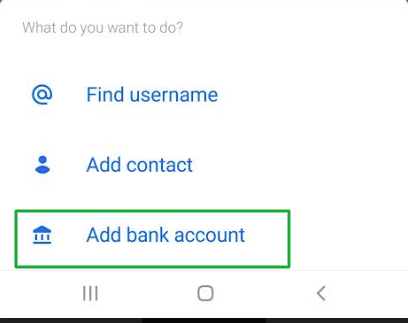 11. Select To a business then press Continue button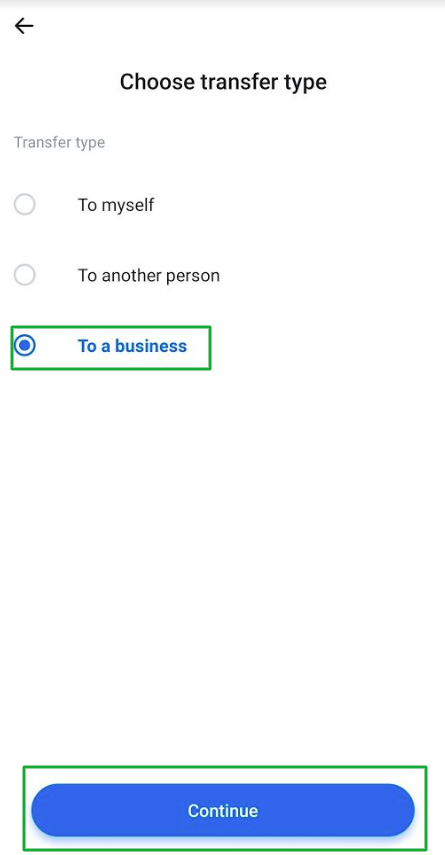 12. In the Country field, select Romania, and, in the Currency field, if the transfer is in RON, select Romanian Leu, and if the transfer from Revolut is in EURO, select Euro, and the country Lithuania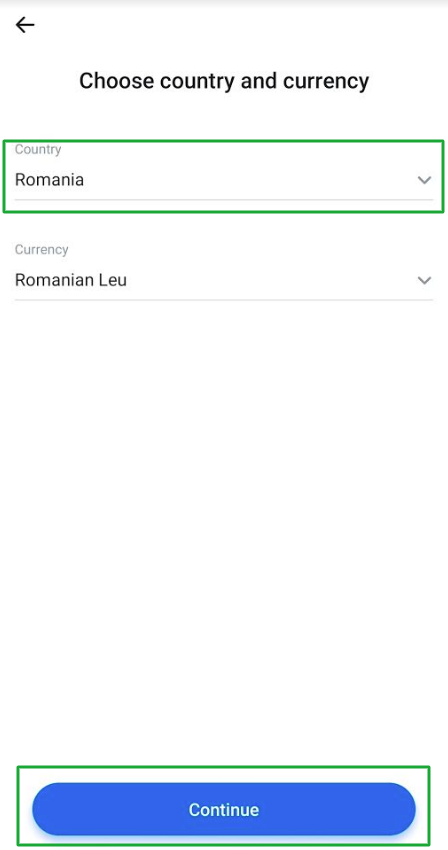 13. In this form enter information from step 6 and press Add beneficiary
14. After you save the bank account in the Revolut app you can make a payment to Tradeseilvania. To make a payment to us select Payments from the bottom menu.

15.  Press the + blue button (bottom right)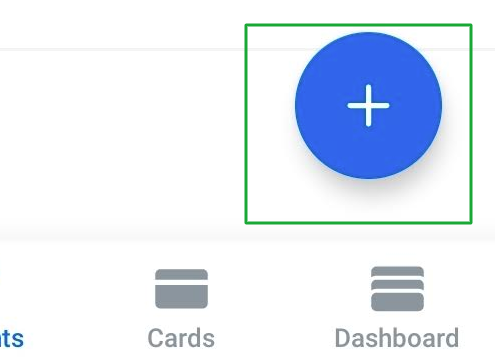 16. Select Tradesilvania account from list
17. Make sure bank account details are correct and press Send button

18. Enter the amount you want to transfer and press Add reference to enter transfer identifier (Deposit account ...). After you add the transfer information press Send button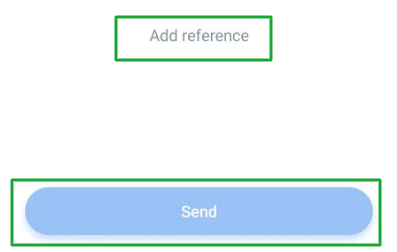 19. All that remains is to wait for the transfer of money from Revolut account to Tradesilvania account to be credited. If a transfer is made to our EURO account it can take between 5 minutes and 3 hours (during banking working hours) and if made to a RON account it can take from several hours to one day.

Charging credit from the Revolut account through bank transfer is very fast.
Do you still have questions to which you did not find the answer?